Senior Model Call - Class of 2020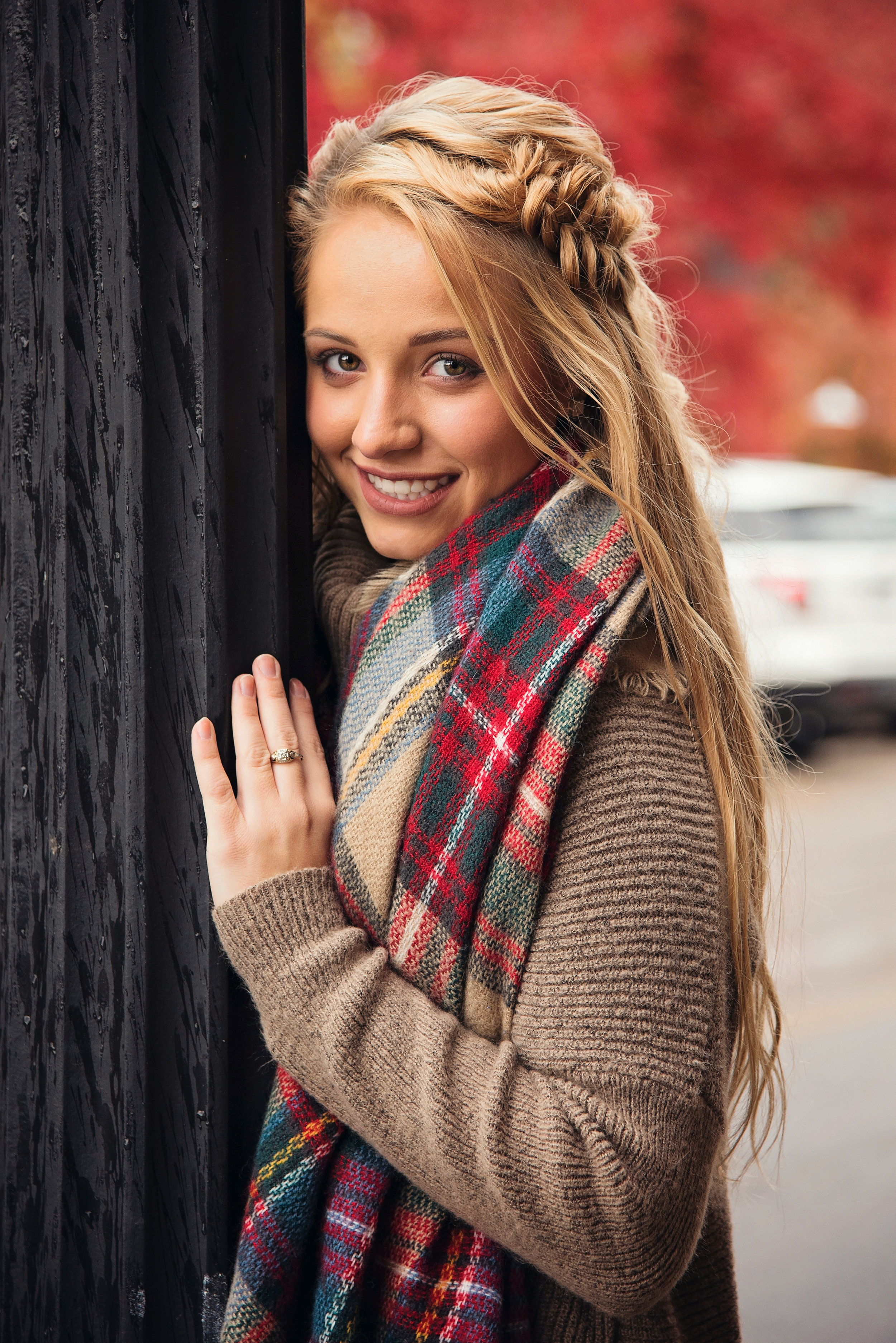 Are you currently a junior and ready to get into your final year of high school? Are you interested in being a model for our upcoming senior marketing campaign? We would love to have you apply! Check out the details below…
Details:
We are looking for 12 members of the class of 2020 - 6 guys and 6 girls.

We will be holding two model call dates: Saturday, March 23rd at 3pm & Saturday, March 30th at 4pm. You only need to be able to make one of the two dates.

Each model will be photographed on the date for 10 minutes.

For participating you will receive 2 social media digital files from your time with the photographer for sharing.

You will also be featured on our blog during our Senior Week, starting April 20th.

You will received a voucher for a complimentary senior session and a $75 print credit to use towards a full session for your senior portrait session.
More details:
You must have a parent or guardian present at the model call session willing to sign a minor model call release allowing us to utilize images with your likeness. If a parent or guardian is not physically present we will not be able to photograph you. NO exceptions.

We will need your parent or guardian's contact information below to assure communication is sent to both of you. It is required.

All the details regarding location, what to wear, etc. will be sent in an e-mail once you have been selected.

If selected, you will need to confirm our welcome e-mail within 24 hours to reserve your time slot on the date you have chosen.